100% Natural + Full of love
Baby Gift Set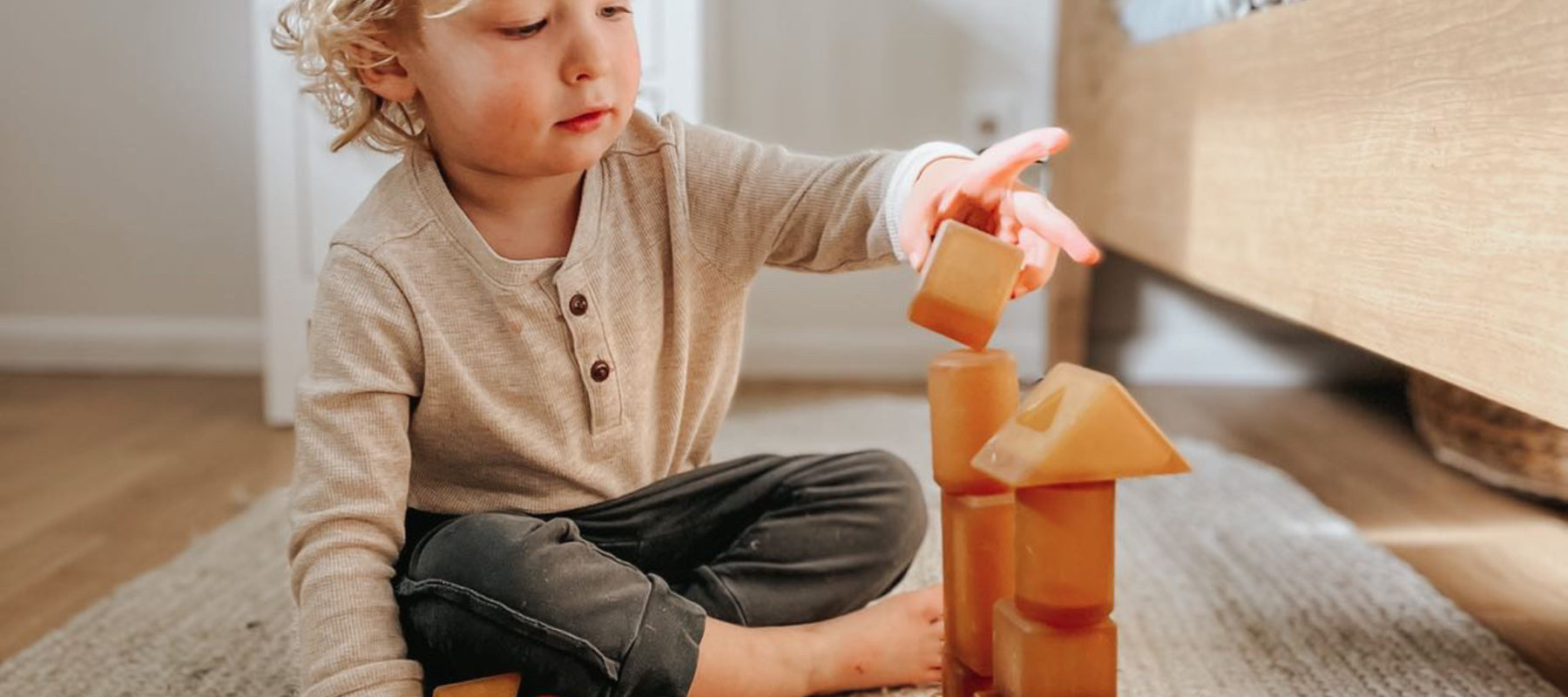 100% NATURAL RUBBER
ECOBLOCKS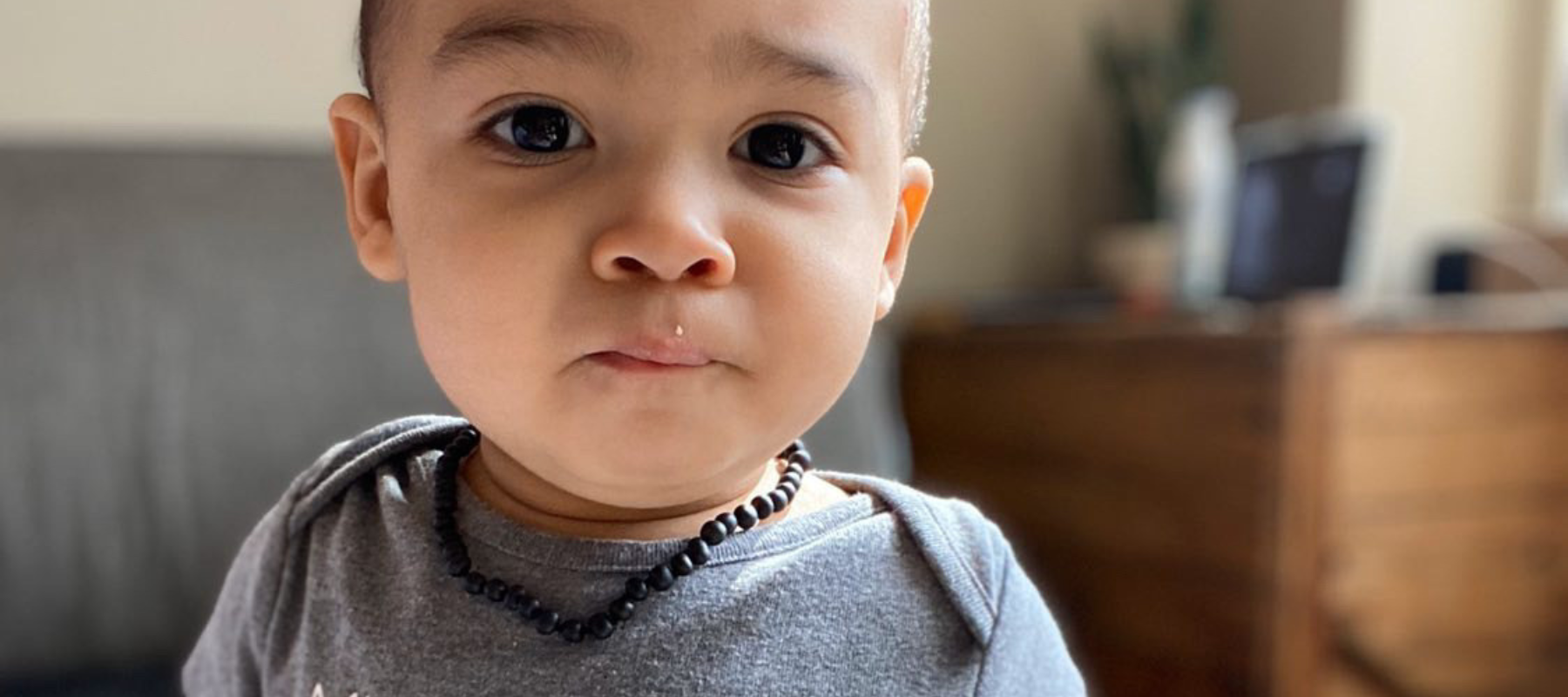 Certified Baltic Amber NEcklace
Teething Essential
Featured collection
Ecopiggy Essentials

Herbal Teas for Women
Balance your moon cycle, reduce your stress and boost your energy, naturally!
Take care of yourself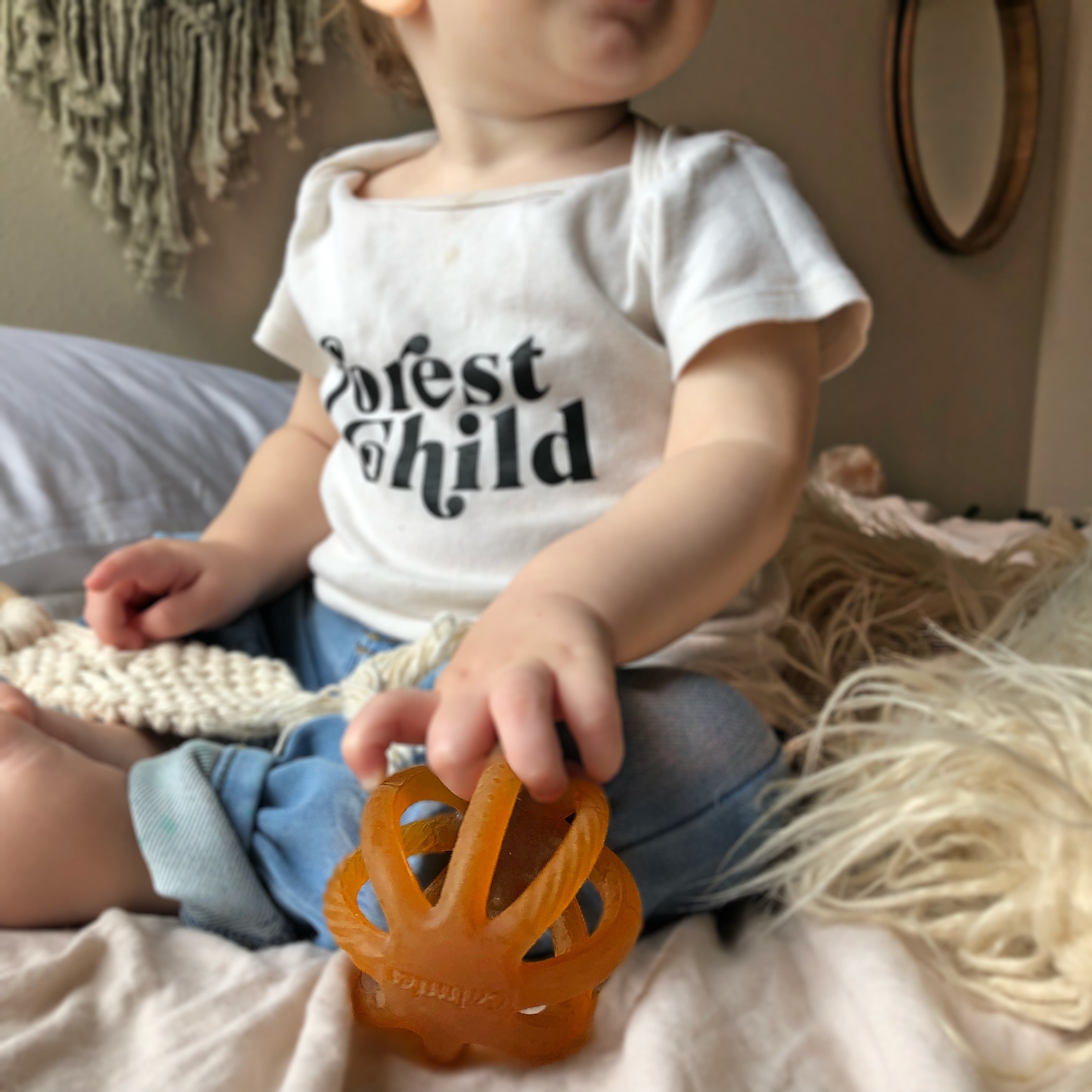 Why Ecopiggy?
Why Ecopiggy?
Ecopiggy brings you a line of soothing essentials for maintaining healthy, happy kiddos. Our line features 100% Natural Rubber and certified Baltic Amber.
100% Plastic-free =
no mircorplastics
no chemical softeners
no colorants
no bpa
no parabens
no pthalates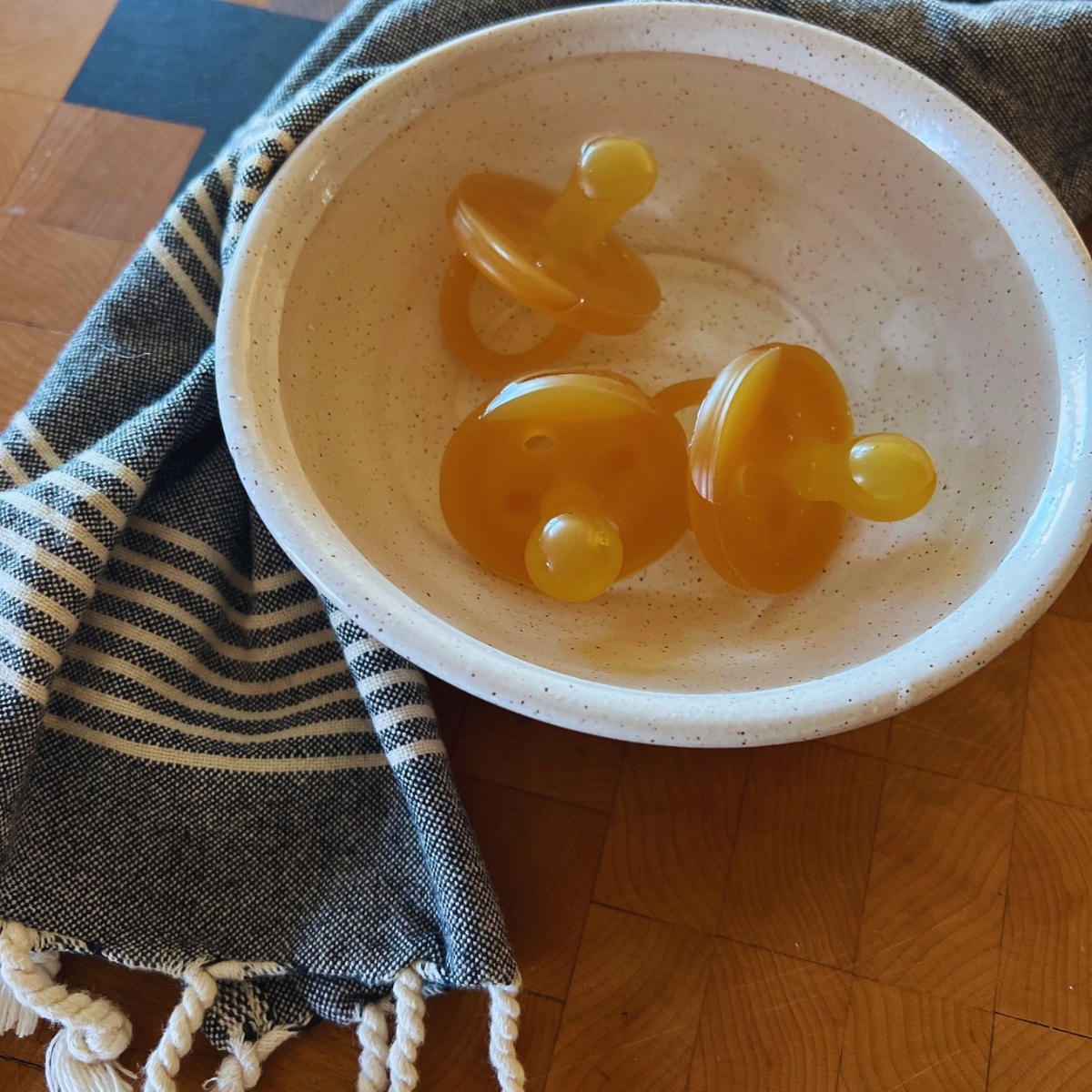 How to Sterilize Pacifiers
Sanitize
In this article {link} we will teach you the best ways to sterilize your natural rubber pacifier, along with tips to keep them clean for your baby. Please note these tips can be used on any type of pacifier—natural rubber (latex) or silicone.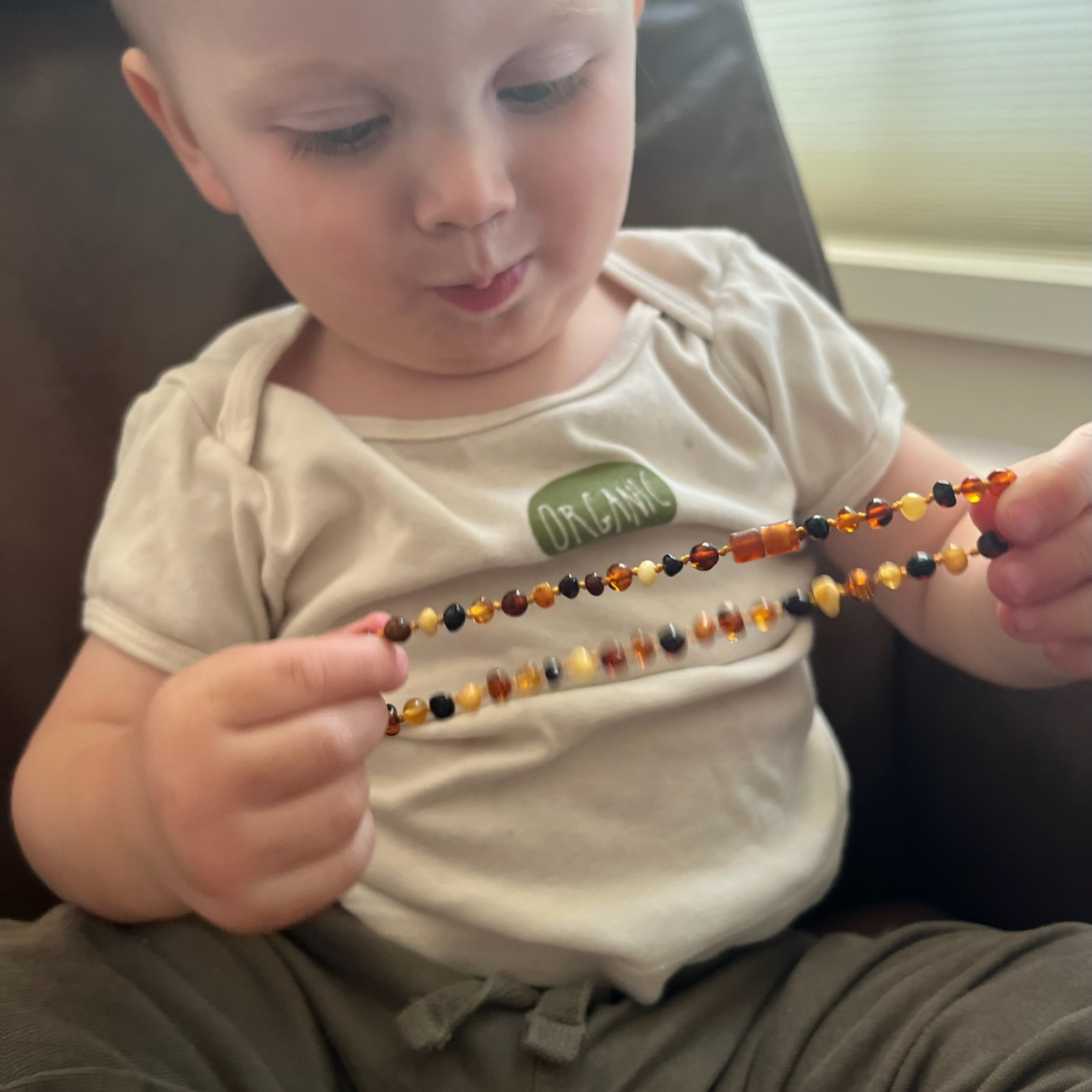 What size Necklace
Baltic Amber Sizing
Ecopiggy amber teething necklaces come in two sizes 11" and 12.5", and can be worn around the neck, or doubled around the wrist or ankle. To determine which is the best size Baltic amber necklace for your child, READ MORE.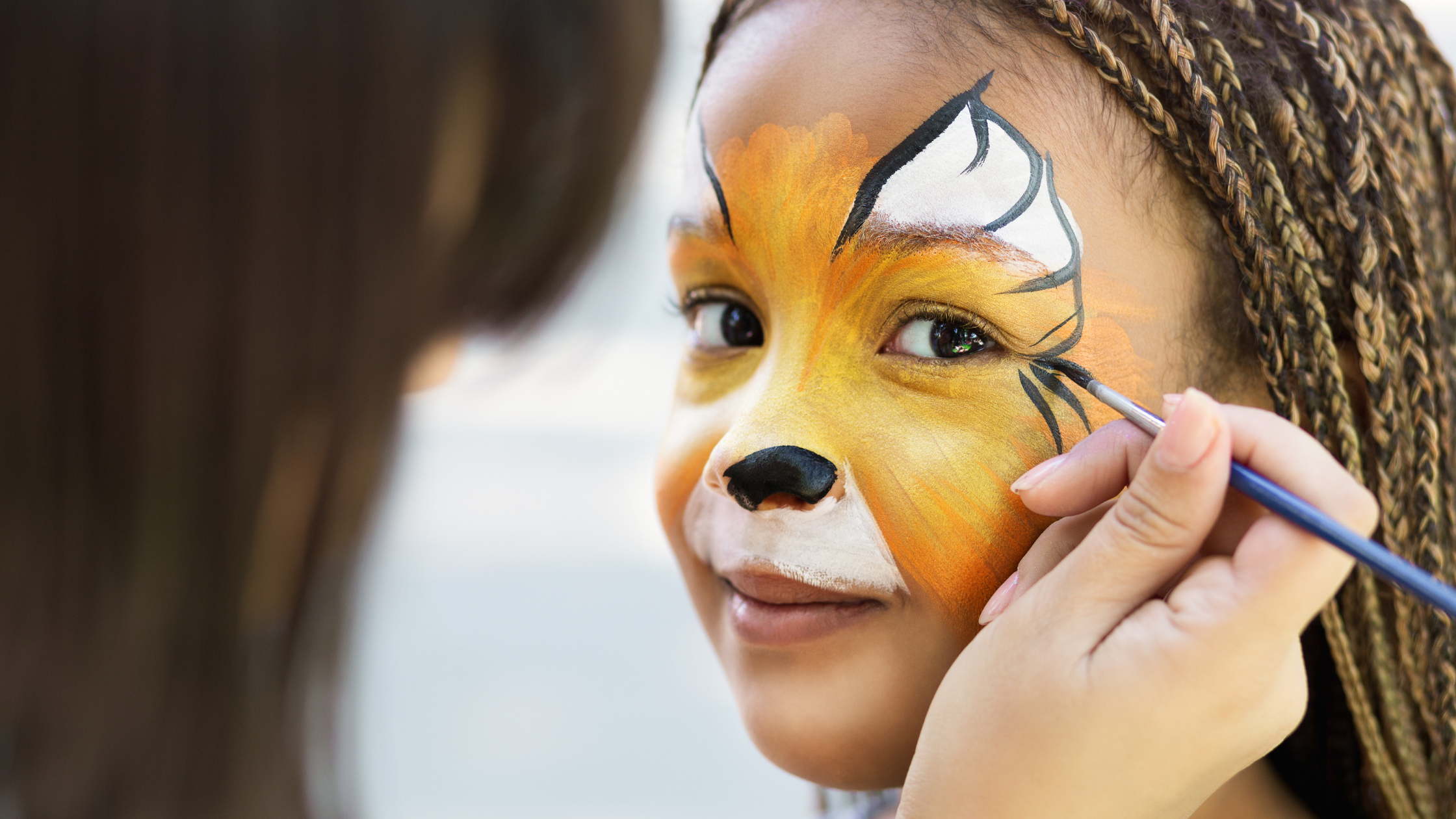 Benefits of Non Toxic Face Paints
In a world where synthetic and chemical-filled products dominate the market, it's refreshing to discover natural alternatives that not only deliver on performance but also prioritize the health of ...
Read more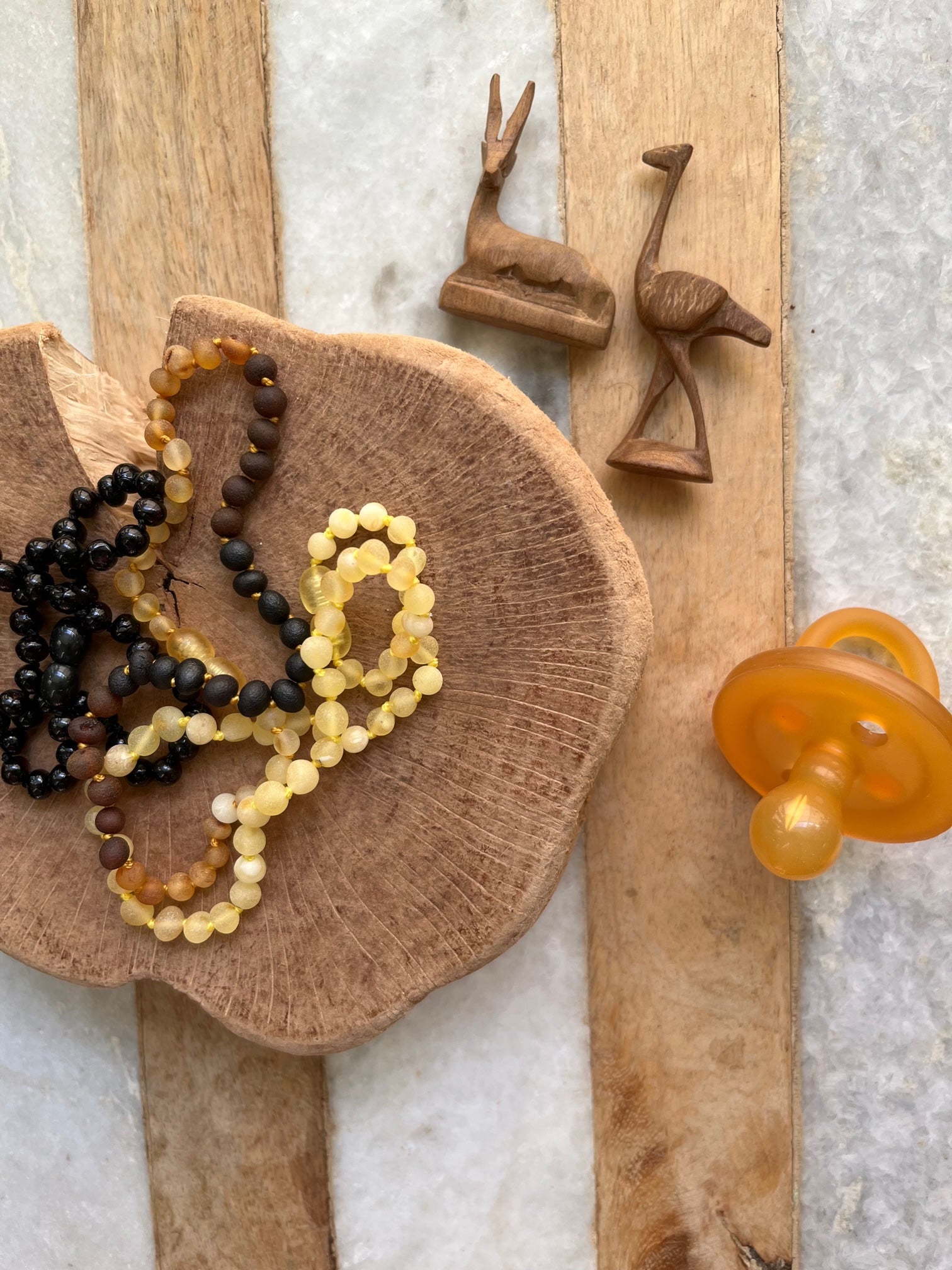 Shop the look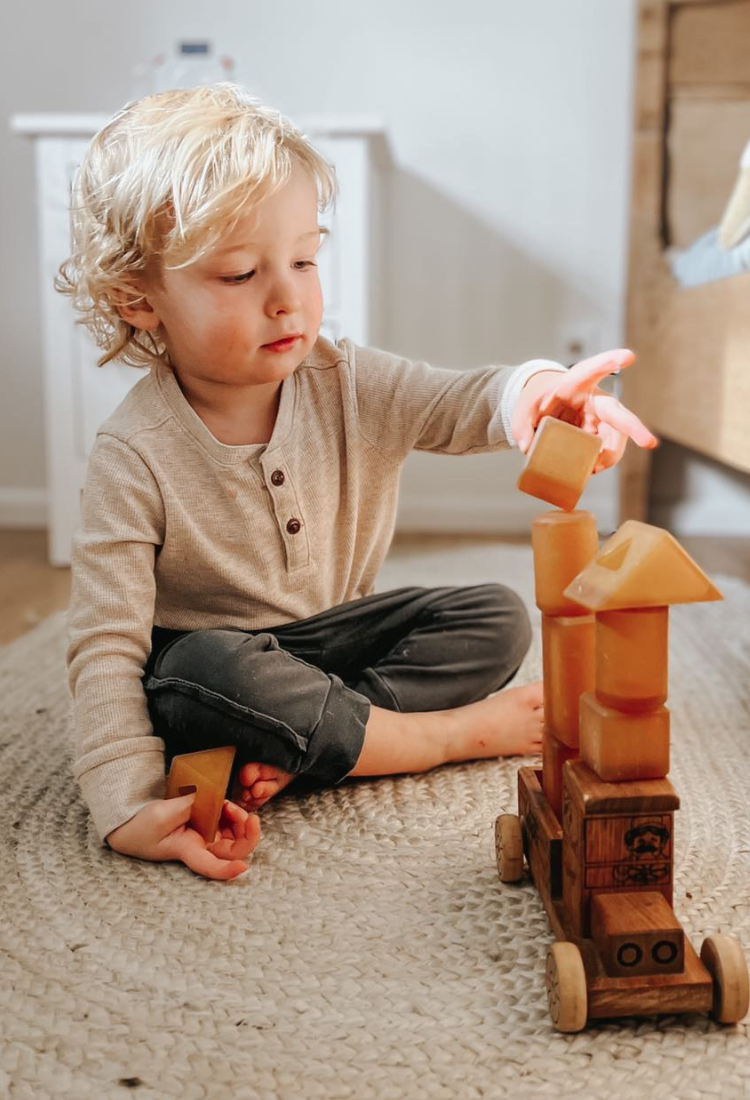 Shop the look