100% Natural
Ecopiggy Essentials
Ecopiggy brings you a line of soothing essentials for maintaining healthy happy kiddos. Our line features 100% natural pacifiers, teethers, and Baltic amber necklaces.  Happy child. Happy family.
shop essentials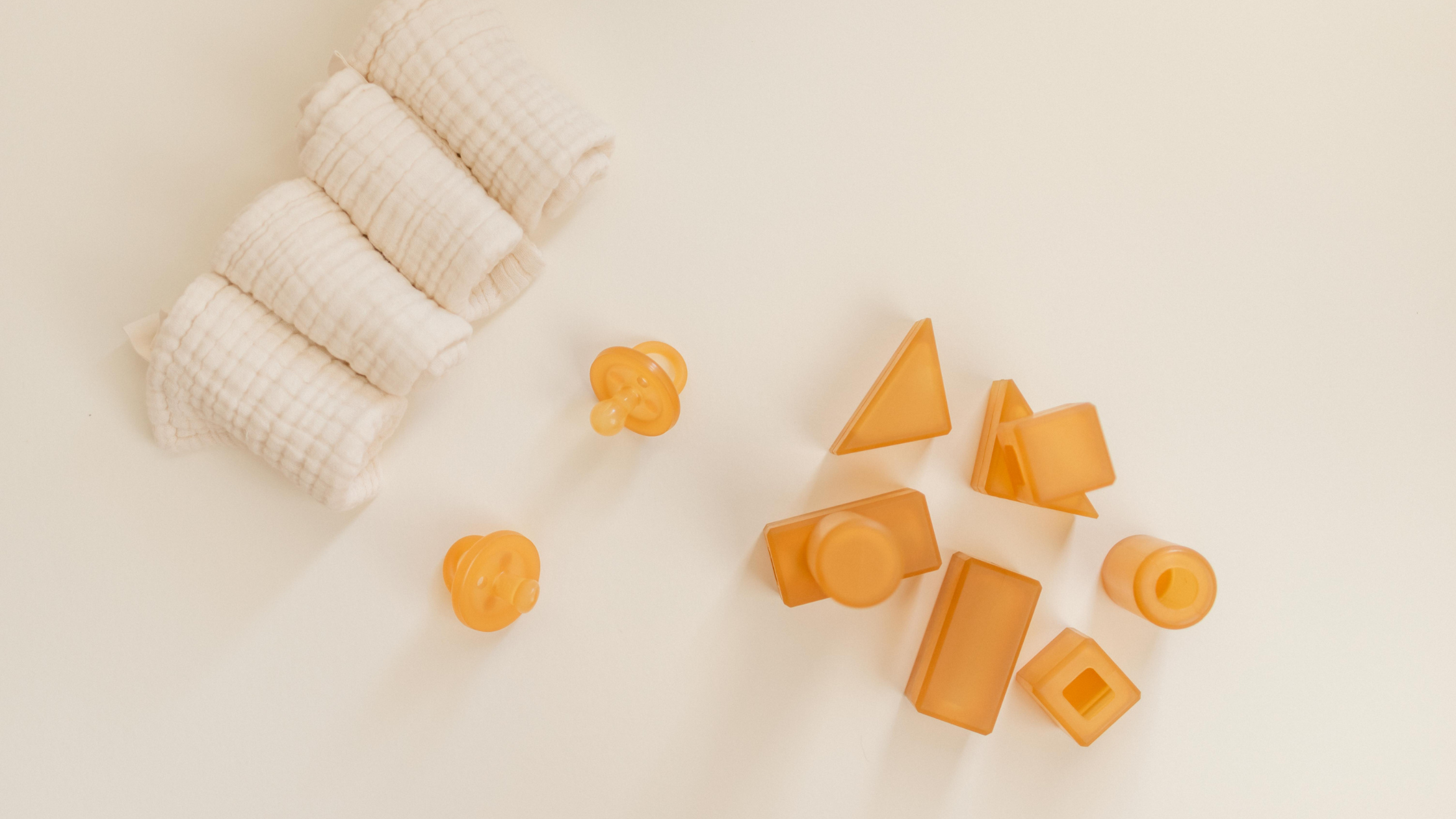 Ecopacifier. Ecoteether. Ecoblocks.
100% Natural Rubber
Ecopacifier, Ecoteether, and Ecoblocks are all made from 100% natural rubber from the rubber tree, Hevea brasillensi. Both our natural pacifiers and plastic-free teethers are sustainably made without chemical softeners or colorants. The soft natural rubber allows for the child's plastic-free enjoyment, without leaving marks on the child's face.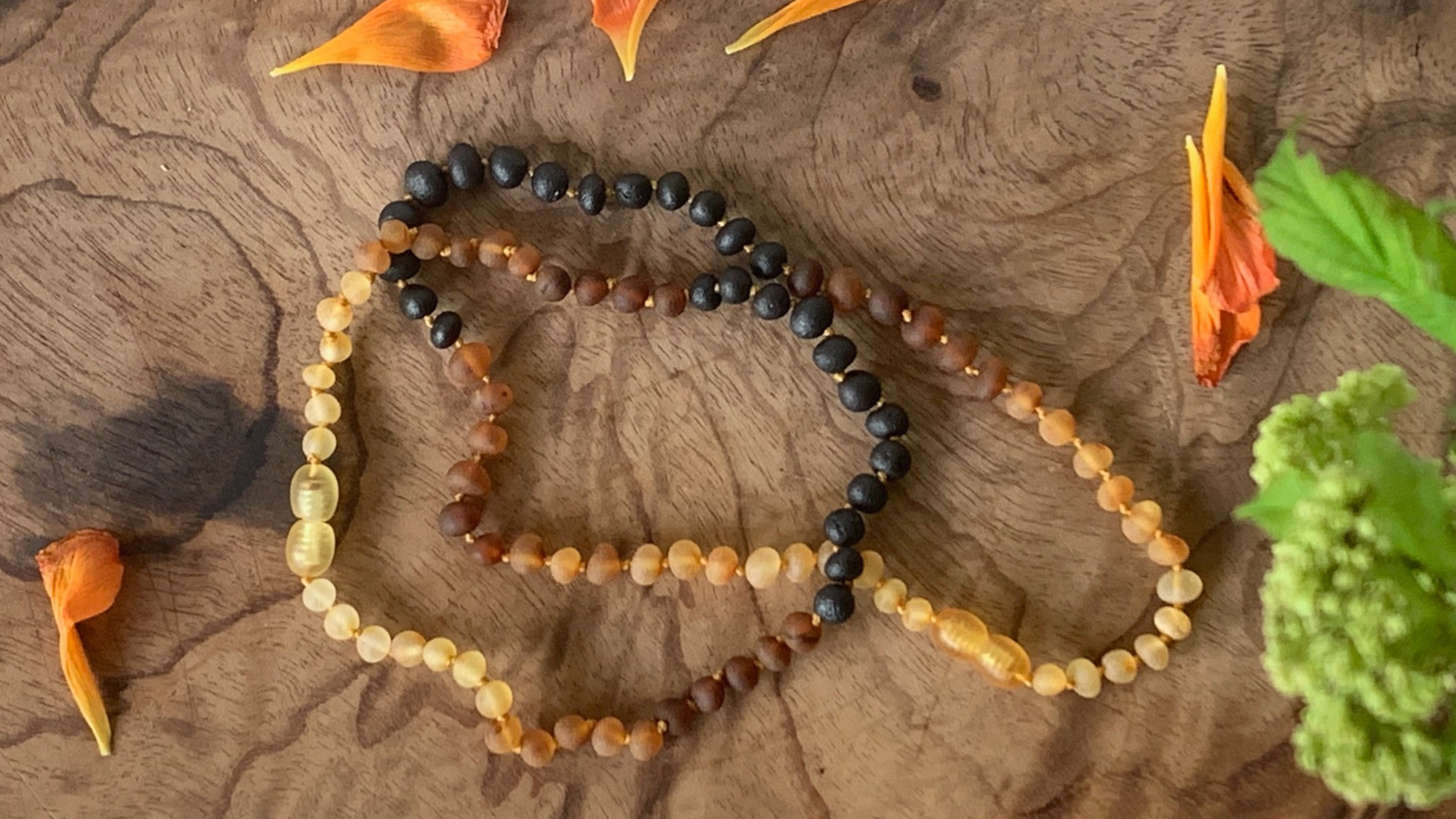 Natural Teething Essential
Baltic Amber Necklace
Ecopiggy Baltic Amber Teething Necklaces are handmade with 100% certified Baltic Amber. Baltic Amber has been used for centuries in Europe to help relieve pain and inflammation caused by teething. Safe, soothing, and effective, our Baltic Amber Necklaces are designed with a pop clasp, the safest available, releasing at 15lbs of pressure.
shop necklaces
Featured collection
Ecopiggy Essentials