Need help?
Frequently Asked Questions
Ecopacifier
ONE PIECE

Ecopacifier is molded
into one piece. No small parts mean no choking hazards.

JUST LIKE MAMA

Our round shield
simulates the sensation of a mother's breast touching a child's nose during
breast-feebreastfeedingding.

BIODEGRADABLE

Ecopacifier is 100%
natural; free of chemical-softeners and colorants. No micro-plastics.

SOFT RUBBER

Ecopacifier soft natural
rubber won't leave marks on the baby's face.
That's really up to your child.

Each child has their
own preference when it comes to the nipple shape of their pacifier. When deciding which pacifier style to offer your child-the Round or the Orthodontic-families appreciate the following visuals and additional information. Consider offering each style to your little one, and then follow their lead! They will let you know which shape they are most comforted by.

Round

The round pacifier is
the same shape all the way around. Lactation Consultants often recommend this round shaped pacifier because it is most like the natural shape of a mother's nipple.

Orthodontic

The orthodontic
pacifier is a combination of round and flat. The flat characteristic mimics the
same shape a mother's nipple takes on as her child nurses. This natural orthodontic shape is believed to assist with maintaining developing tooth
alignment.
Ecopiggy's natural rubber pacifier, Ecopacifier, is made of 100% pure rubber from the rubber tree,
Hevea Brasiliense, just like our Ecoteether. These trees are sustainably grown in plantations in Malaysia. The rubber tree exudes latex sap, the world's
primary source of natural rubber, which is tapped in a similar manner to maple syrup from a maple tree.

After about 20-25
years the tree stops producing latex sap. The trees are then harvested and replanted. The harvested wood is used extensively in furniture, flooring,
construction and even toys. From seed to tree to Ecopacifier to wooden toys, the Rubber tree has an eco-friendly, sustainable and high quality life.

This product is made from 100% natural rubber from the Hevea Tree. Various conditions including
humidity, temperature, the season of harvest, etc. can affect the color (making the product appear darker o lighter), and smell (scent of natural rubber). The beauty of 100% natural products is that their variability is confirmation of nature itself-the tree in spring is much different than the free in autumn.
Did you know that sucking is one of the five womb sensations known to trigger an infant's calming reflex? Hence, the sucking reflex is naturally calming, leading to the answer, YES, babies can sleep with natural rubber pacifiers! Read more details over on this BLOG POST
Replace Pacifier Every 6-8 Weeks.

In the same way, we are advised to regularly replace our toothbrushes, the same advice applies to replacing your baby's pacifier. The natural sucking action of your child, contact with the oils of their skin, their saliva, and other factors will, over time, naturally begin to break down the integrity of the pacifier. Your little one will be most content with their pacifier being replaced every 6-8 weeks. READ MORE INFO

Inspect your child's Ecopacifier carefully before each use.
Pull the pacifier in different directions and inspect for any signs of cracks, stickiness, etc.
Learn how to compost and/or upcycle your old Ecopacifier HERE!

SUBSCRIBE and SAVE {time + money}

Take advantage of our popular Ecopacifier subscriptions!  You will receive 15% off your pacifier order when you subscribe to our Ecopacifer Club!  We will send you a new pacifier every 8 weeks.  No need to mark your calendar or try to remember when to re-order.  We've got you covered!   
Before first use, immerse your pacifier in hot boiled water--that has been removed from the heat source--for two minutes. Never wash in the dishwasher. For more detailed information read our blog article HERE
Pacifiers can be a supportive tool for new parents, but not all babies take to them right away. If you're struggling to get your little one to accept a pacifier, here are some tips to try.  Read this BLOG POST.
Natural Rubber Teether
Explore the significance of sensory-motor skills in child development, and read our highlights about the benefits of using a popular product, Ecopiggy Ecoteether, in supporting and enhancing your child's sensory-motor skills. Read this BLOG POST
Natural Rubber Blocks
Building blocks offer countless benefits to children of various ages-from zero to adult. Read more specifics about what age building blocks are for on this BLOG POST.
Baltic Amber Teething Necklace
Toddlers come in a variety of different sizes. It's important to find a fit that is not only comfortable for your child, but also safe. Read this BLOG POST
"Ecopiggy has been one of my favorite brands for years. As a mom, I am super cautious of what materials we bring into our home and what touch my babies skin. Their products are high quality, eco-friendly, and non-toxic. Can you get any better than that?"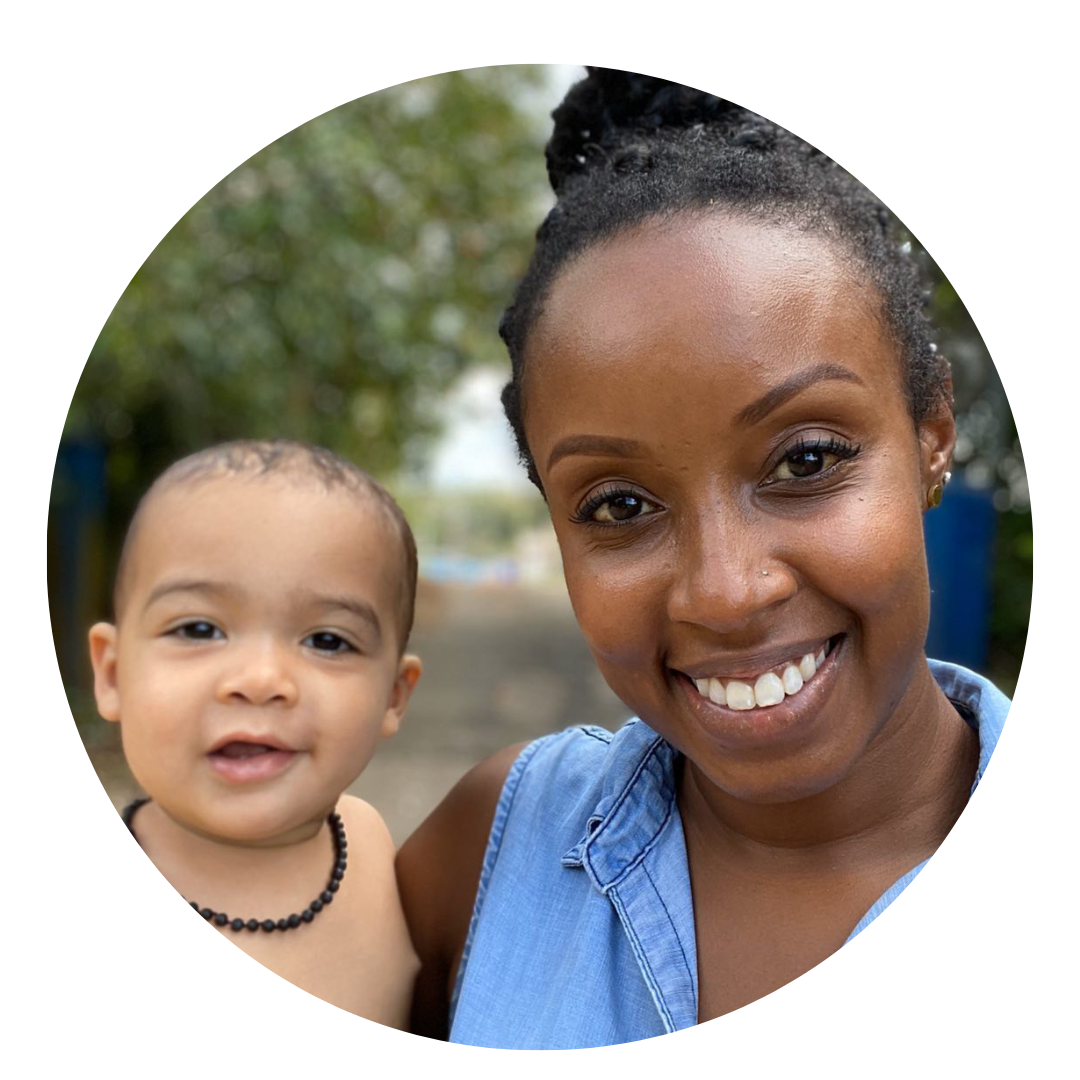 Tosha B.
"My one year old LOVES your pacifiers. Nothing else will do!"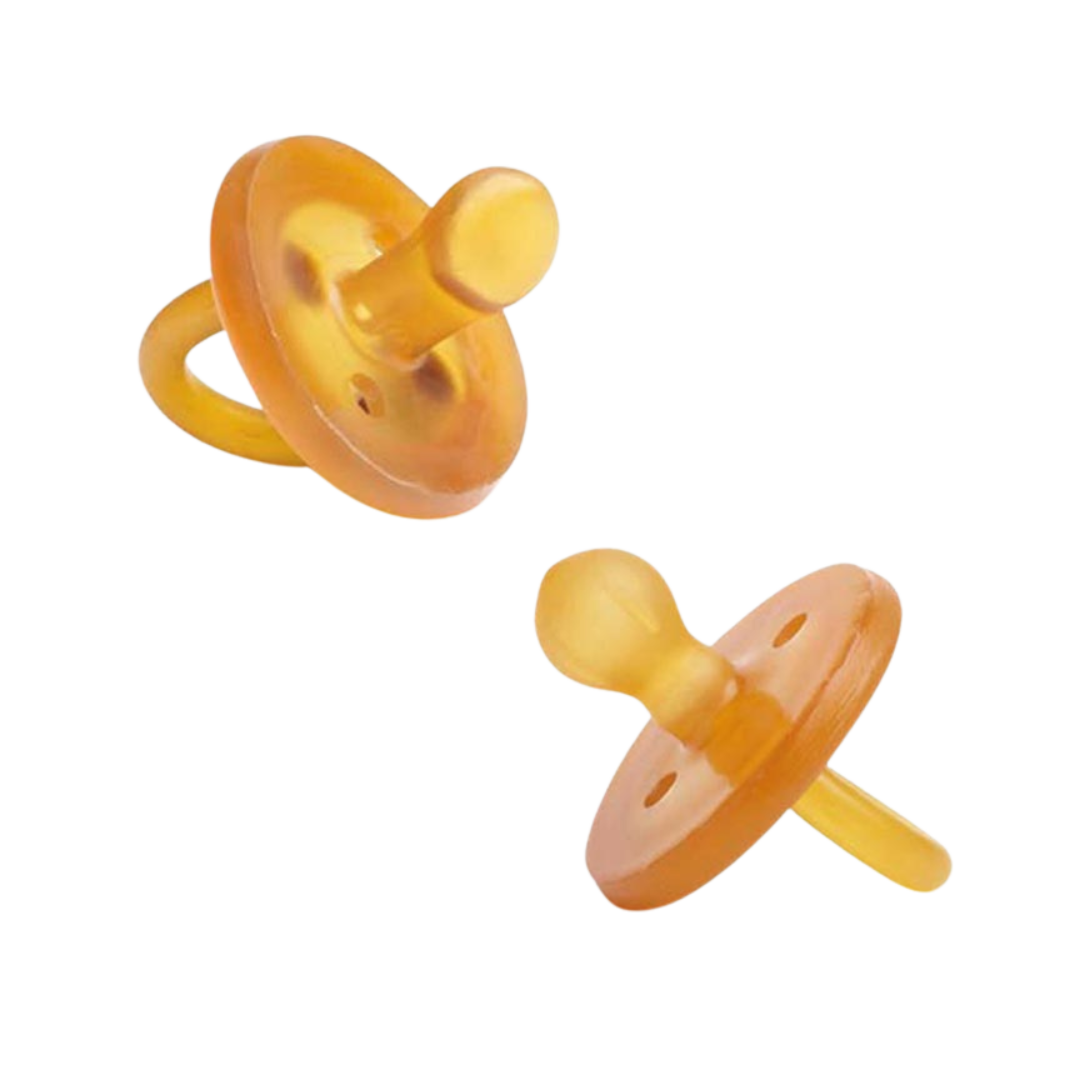 Lidia L.
As a first time mom, I stumbled across Ecopiggy when looking for natural rubber pacifiers. My baby absolutely loves them - we never leave the house without our Ecopiggy!"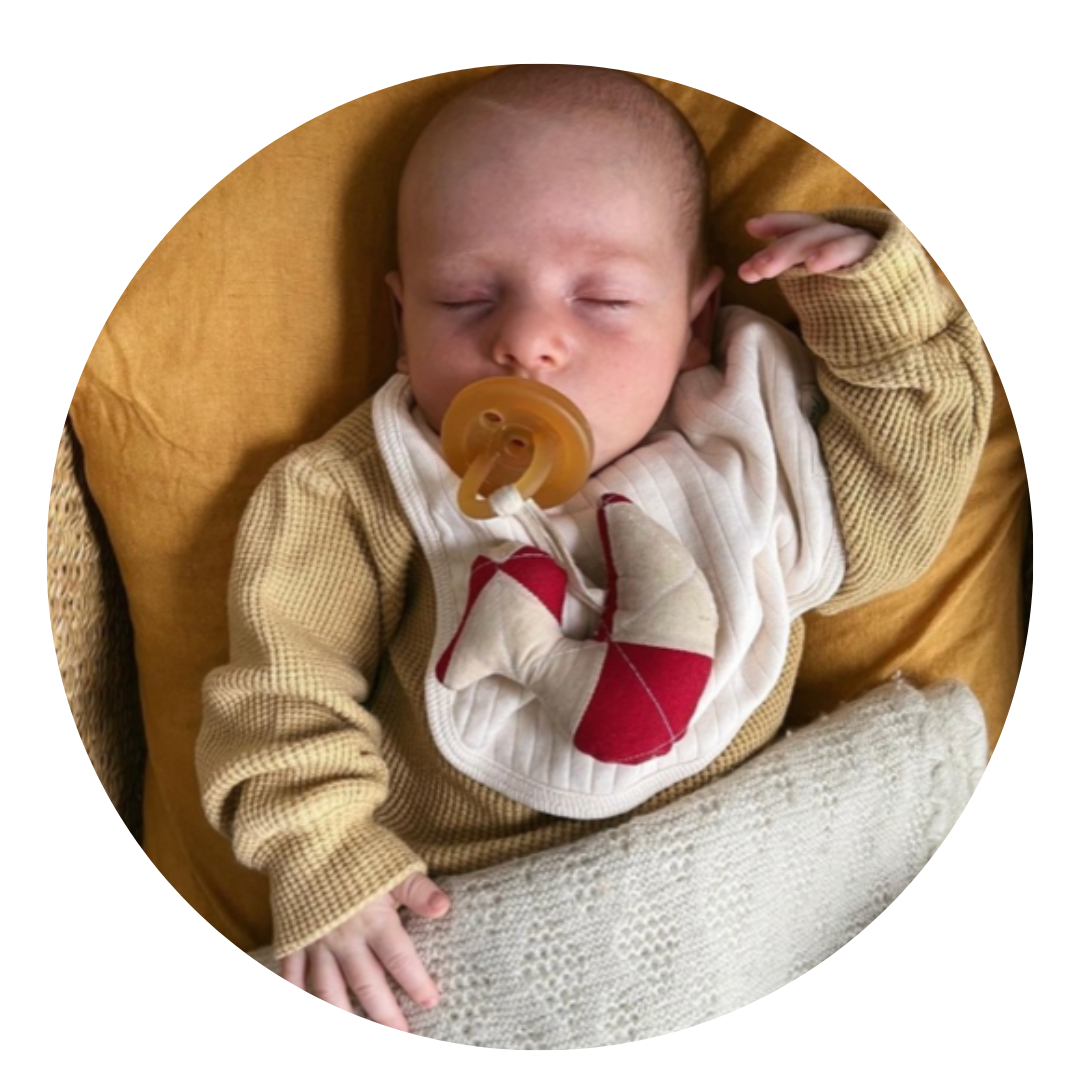 Jess S.