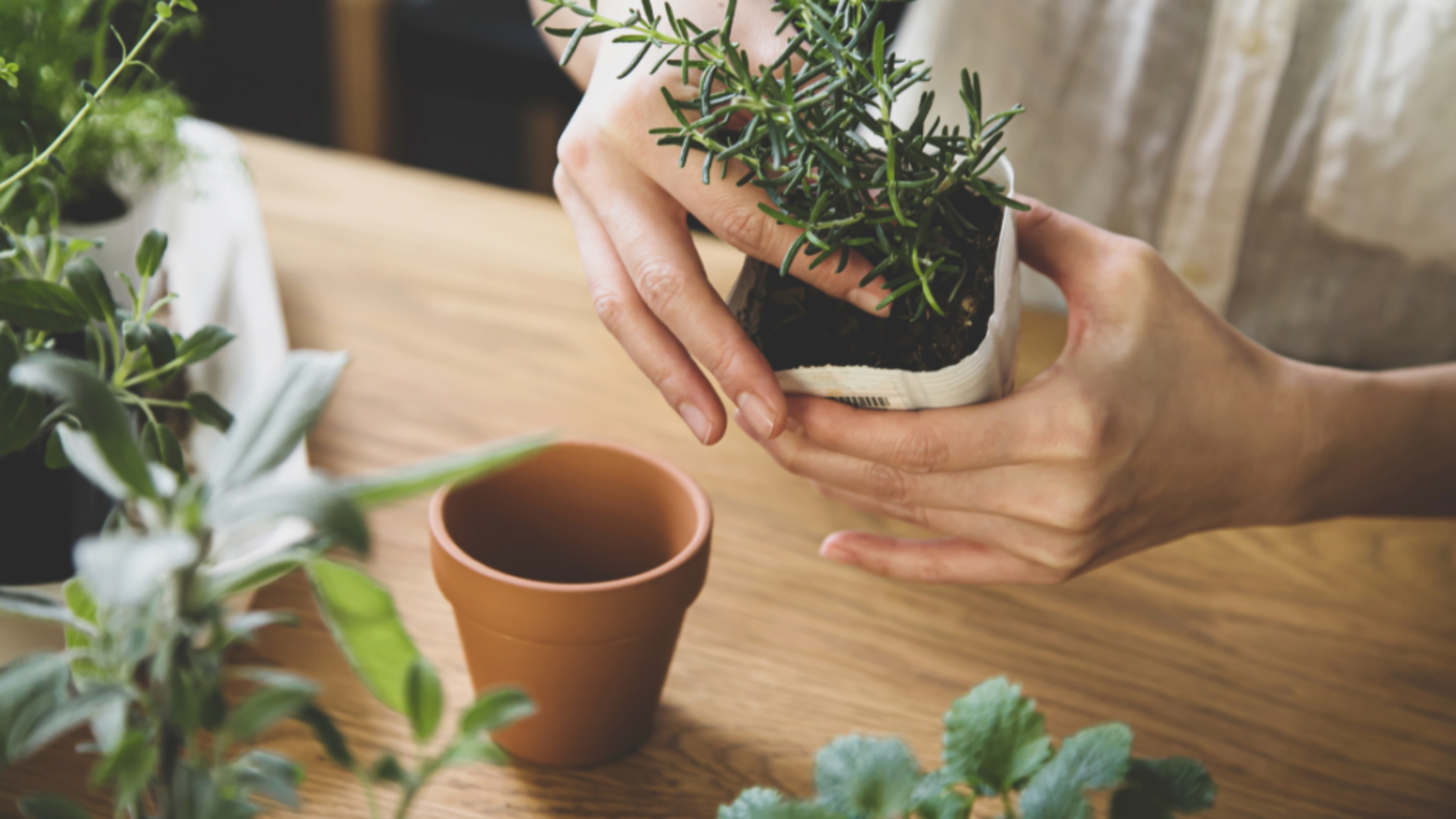 Cozy at Home: Family-Friendly Winter Activities
Covered by snow, the school yard is tucked away in wintry silence, and we think about winter activities for natural parenting.
The shape of everything has changed, and the tiny details and hidden curiosities are buried deeper with each beautifully soft snowflake. During winter let's spend time being cozy inside with our loved ones. Green and natural parenting begins with your connection to self and nature.
Here are some fun ways to enjoy this time while also feeding the mind, body and spirit and awaking the senses. 
Baking is like meditation…
In the kitchen, baking is rich with rewards. Inviting our children to participate with each step, can allow them to truly learn and appreciate the process. This is also a wonderful time for adults and older siblings to practice patience and teach grace and courtesy.
Any project you choose will provide something for the whole self.
There will be practical life skills such as, collecting supplies, using steady hands, measuring with cups and spoons, and taking turns. There will be sensorial exploration such as, touching the ingredients and mixtures, smelling the spices, listening to the tapping of spoons and cups, and tasting as much as possible. Even the glowing heat of the oven gives warmth to our core. While waiting for your delicious baked goods, feed your spirit with some tea and cozy blanket time. 
Pause and breathe with your plants…
For our lovely houseplants, who work hard all year giving us cleaner air(and company), let's refresh and revive their homes. Children and adults alike, can explore the lovely world of root systems with each plant. 
Supplies you'll need: 
A large tray (even better is one with a tall edge)
Small bag of indoor soil (specific to your type of plants)
Small scooper 
An assortment of empty pots/old dishes
Magnifying glass, if available
Small watering can or jar for watering
With each plant that may seem crowded in it's pot, place it on the tray and carefully tip and tug it out of the pot. Your one crowded plant can be turned into many potted plants by splitting the root ball. Separating the soil and seeing which roots can be split is a delicate, joyful process. You'll notice that the larger roots can be unwoven and detangled making way for a split that allows each side it's own collection of healthy roots.
Our hands are perfect tools for this job, however, a set of sheers will do the trick, too. Your largest, most central stock will go to a larger pot, making way for a smaller offspring to thrive on it's own. Next, you'll give any smaller babies new homes! Get creative and add texture by mixing plant varieties in pots. Succulent gardens are fun to make!
Get creative with what you have…
As for obtaining new plant pots, we don't always have to buy new ones. There are many household items that can be made into new planters for your indoor garden: old tea cups, vases and mugs, coffee and food cans, milk jug with the top cut off, the list goes on. But remember that as you re-pot, you'll also be acquiring more pots. If you are using a dish without holes, remember to line the bottom with rocks before adding soil, and decrease watering amount to prevent root rot.
Have fun with decorating your new plant homes, too. Special treasures can be placed on soil, and ways of covering recycled materials with artful expression are limitless. By giving love to our environment, we, in turn, give love to ourselves.