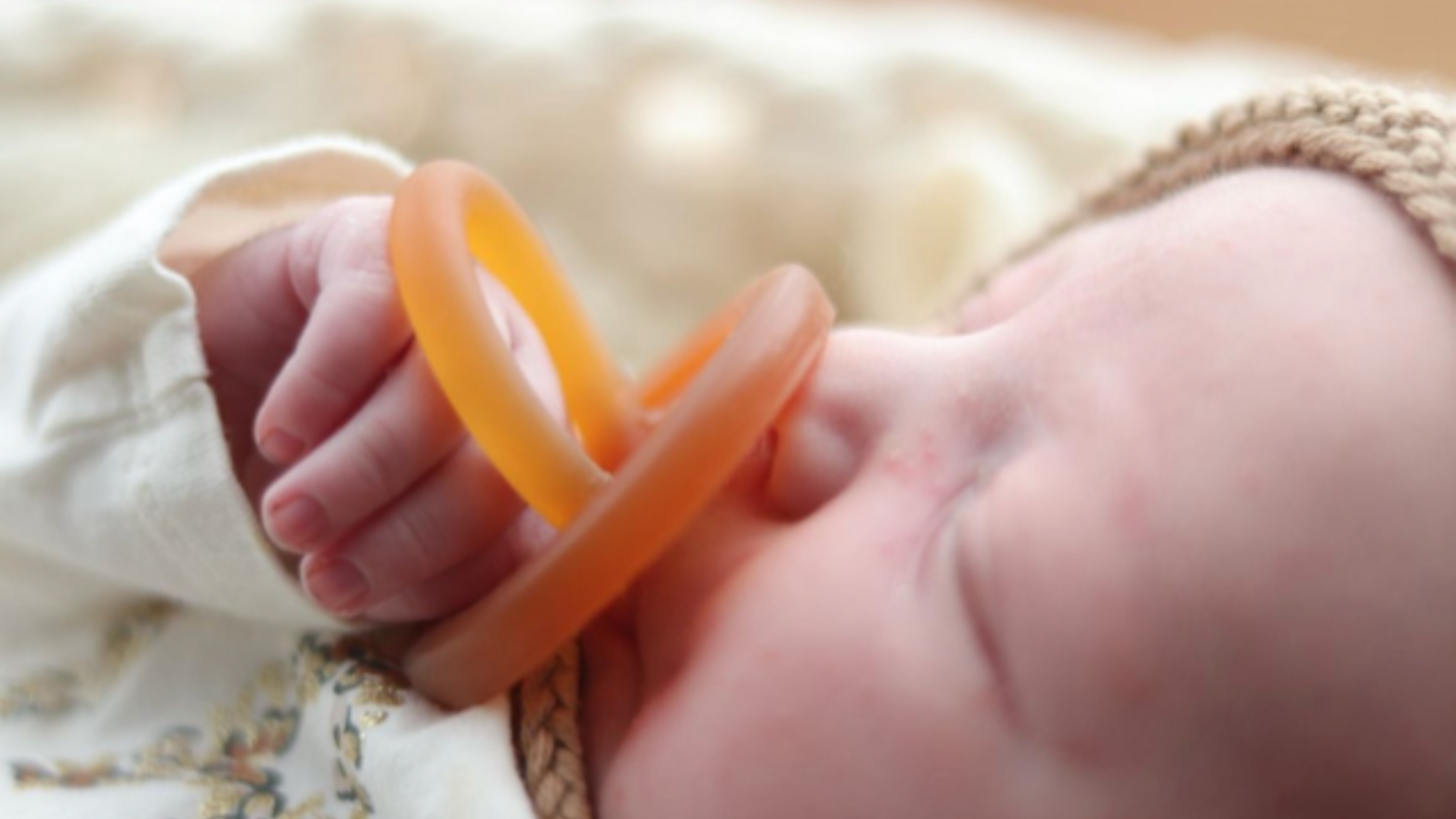 Ecopacifier, the Best Natural Rubber Pacifier
If you're a parent, you know how important it is to choose safe and high-quality products for your baby. When it comes to pacifiers, you'll want to find one that is both safe and soothing for your little one. That's where Ecopacifier comes in - it is the best natural rubber pacifier available on the market today.

What sets Ecopacifier apart from other pacifiers is that it's made from 100% natural rubber. It's free from harmful chemicals such as BPA, phthalates, and PVC, making it a safe choice for your baby's health. The pacifier is molded in a hygienic, single-piece design, so there are no cracks or joints where bacteria can accumulate. This helps to ensure that the pacifier is easy to keep clean and safe for your baby to use.

Another feature of Ecopacifier is that it comes in two different shapes: Orthodontic and Rounded. The Orthodontic shape is designed to support proper oral development and alignment of your baby's teeth and jaw. It's great for babies who are beginning to teethe and are starting to develop their teeth. The Rounded shape is modeled after a mother's breast shape and can help to soothe your baby by mimicking the feel of breastfeeding.
Benefits of Ecopacifier, the best natural rubber pacifier.
One-piece. Ecopacifier is molded into one-piece This means 

no little crevices for bacteria to hide in, making it 

incredibly easy to clean!  It also means that the pacifier can't be pulled apart creating small choking hazards.
Round Shield. Our round shield lightly touches the tip of baby's nose, simulating the calming effect of breast-feeding. 
Soft. Ecopacifier's soft, natural rubber won't leave marks on yourbaby's face while they sleep.
Sustainably Made. Ecopiggy's Ecopacifier is made from 100% natural rubber pacifier.  No plastics or silicones.  No chemical softeners, No BPA, no phthalates, no PVC, no icky.
Ecopacifier is a responsible brand committed to sustainability, which is evident in the materials used to create our pacifiers. The rubber used to make Ecopacifier is sustainably sourced from the Hevea Brasiliensis tree in Malaysia.  Read more information about this plantation-grown source here.   

Ecopacifier has received rave reviews from parents who appreciate its natural materials, simplistic design, and suitability for ages 0-6 months and 6months+. With its neutral colors and simple design, Ecopacifier is a great choice for parents who want the best natural rubber pacifier that is safe, environmentally friendly, and easy to clean.


In conclusion, if you're looking for a natural rubber pacifier that is safe, eco-friendly, and soothing, Ecopacifier is an excellent choice. It's made from natural materials, designed with your baby's health in mind, and comes in two shapes. As a responsible brand committed to sustainability, Ecopacifier offers a pacifier that is gentle on your baby and the environment.
We aren't here to make a fashion statement, we are here to do one thing - soothe your baby, naturally! *
*We acknowledge that generally speaking, mama is the most naturally soothing source for baby.  That said, varying circumstances don't always allow for mama to be available.  When she isn't, or maybe when mama is just needing a bit of support, Ecopiggy's natural rubber pacifier is the next best choice.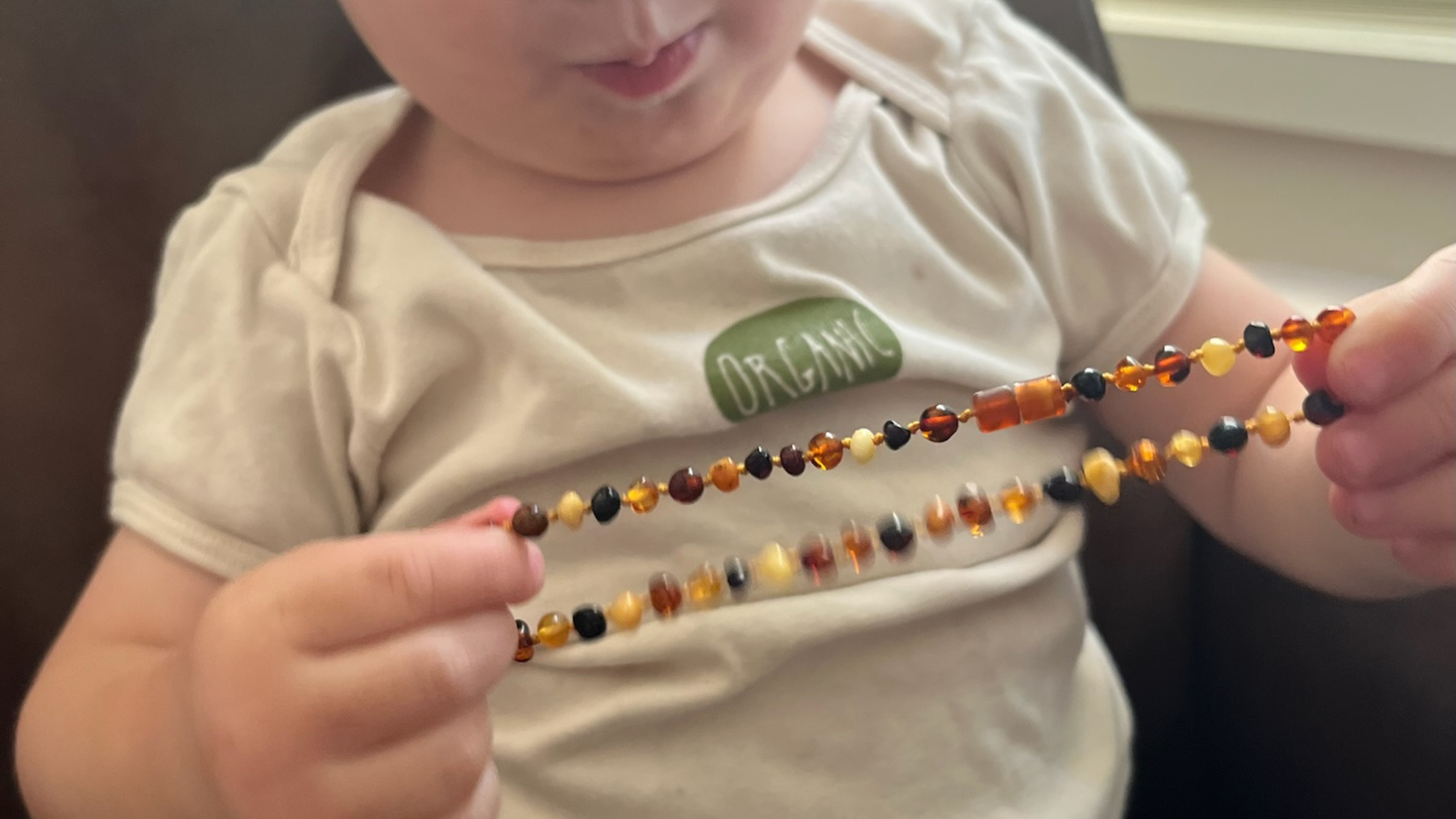 Are Baltic amber teething necklaces safe?
When it comes to the safety and well-being of our little ones, we can never be too careful. As parents, we want to provide our babies with effective and safe solutions to alleviate the discomfort o...
Read more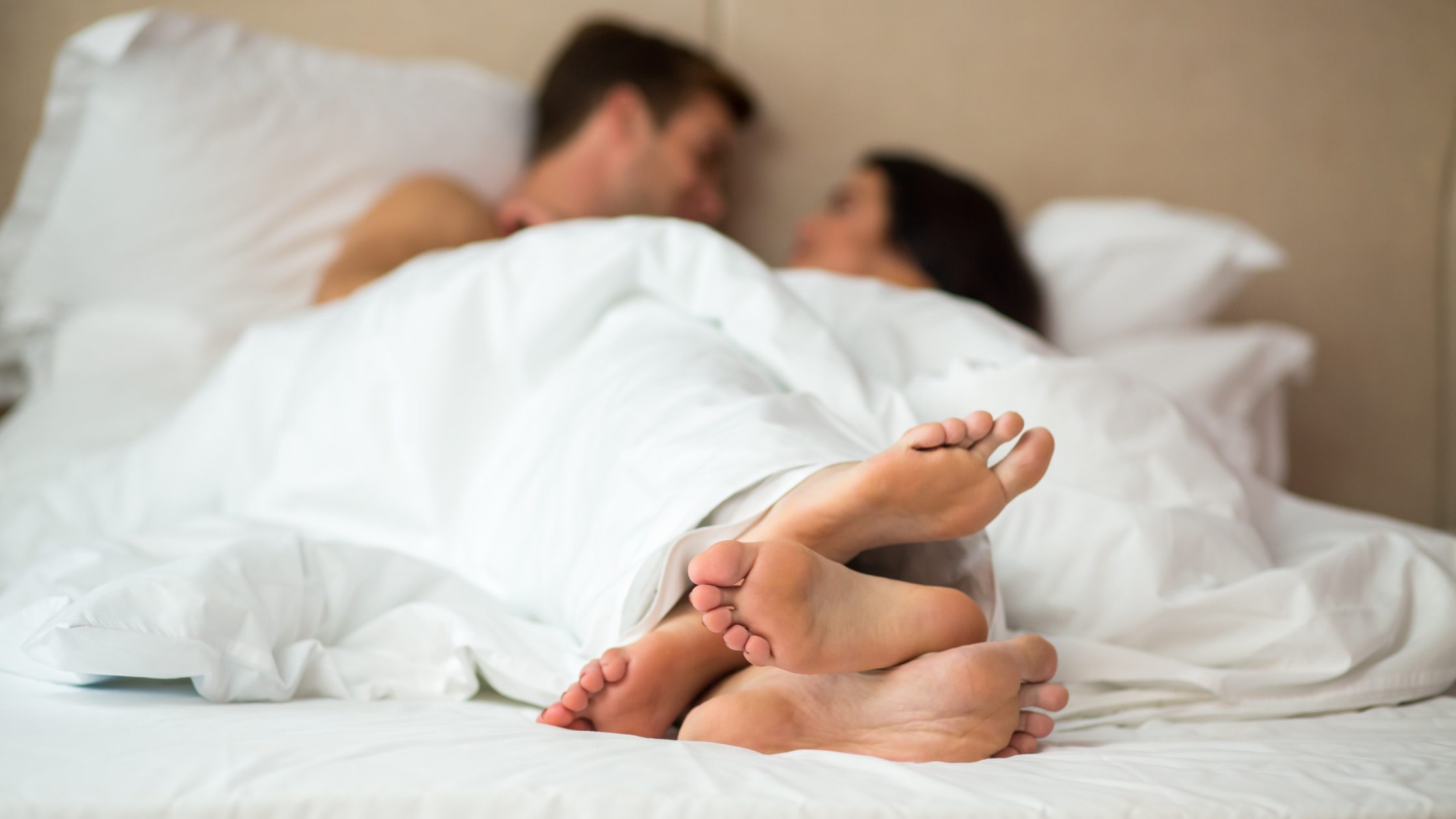 ecopiggy
In today's fast-paced world, it's not uncommon for stress, hormonal imbalances, and other factors to dampen our libido. But fret not; there are natural ways to reignite the fire and enhance your se...
Read more