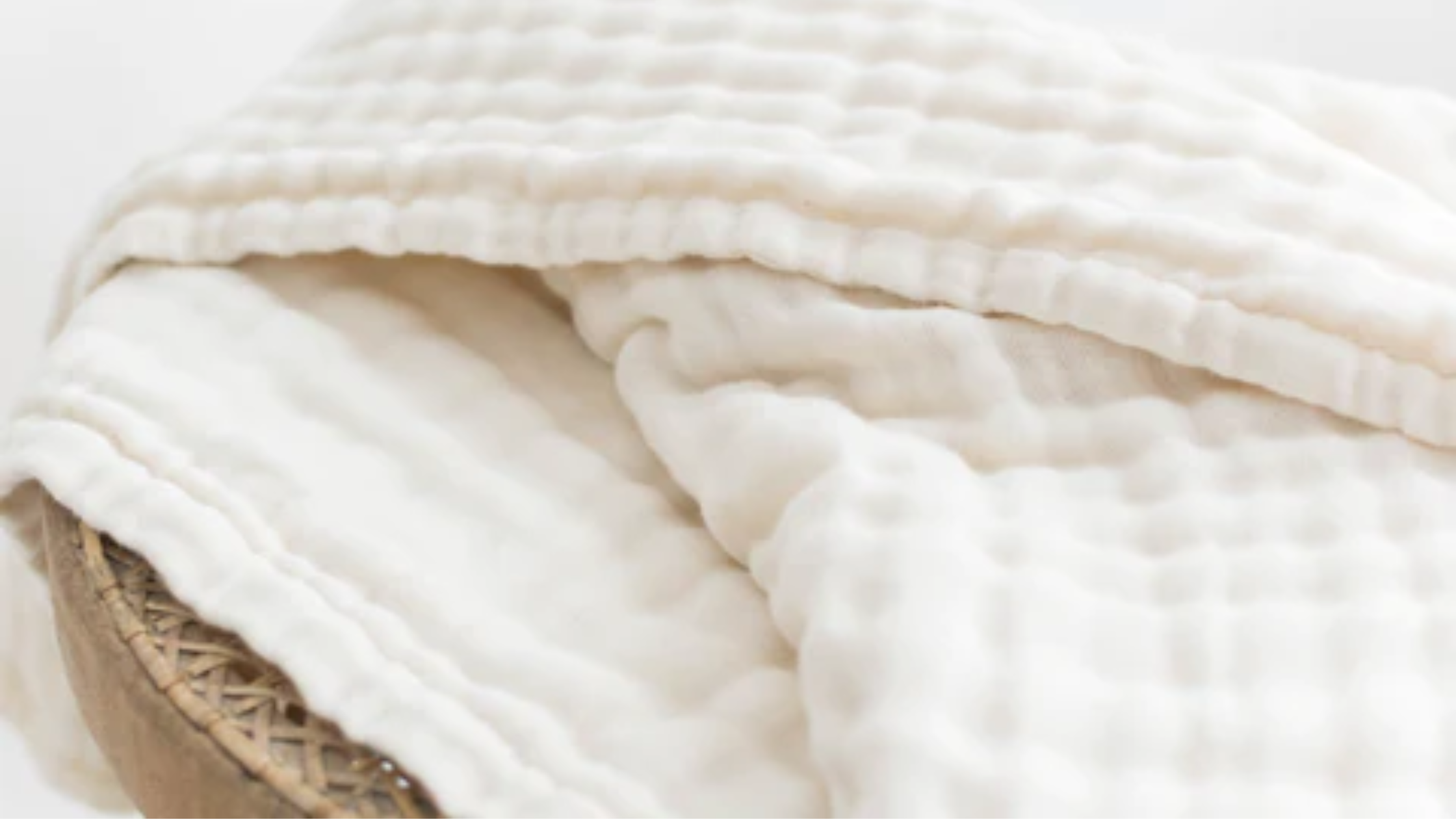 The Benefits of Organic Cotton Baby Blankets
One of my very favorite activities in life as a mother is to snuggle my children--and to do so with a high quality organic baby blanket, like the one available here at Ecopiggy.  This blanket is made for wrapping up together during all those hours you spend cuddling your infant.  Made from the highest quality organic cotton, it is natural for the earth and your child. 
Because the cotton becomes softer with each wash, it is incredibly soothing.  It is breathable and yet warm for those close moments with each other.  
As a parent, you want nothing but the best for your little one. This includes the items you use to keep them warm and comfortable, such as baby blankets. When it comes to choosing a baby blanket, organic cotton is a great option. Here are some of the benefits of using an organic cotton baby blanket.
Eco-Friendly
Organic cotton is grown without the use of harmful pesticides and fertilizers. This means that no harmful chemicals are released into the environment during the production of the cotton. Choosing an organic cotton baby blanket is a great way to reduce your carbon footprint and help protect the planet for future generations, include the generation of your sweet little one.
Hypoallergenic
Babies have delicate skin that is easily irritated. Organic cotton is naturally hypoallergenic and gentle on the skin. This means that an organic cotton baby blanket is less likely to cause skin irritation or allergic reactions.

Soft and Comfortable
Organic cotton is known for its softness and comfort. This makes it the perfect material for a baby blanket. An organic cotton baby blanket will keep your little one warm and cozy, without irritating their delicate skin.   Our organic cotton baby blanket arrives with that irresistible "crinkled" texture, unprocessed and free of chemicals from farm to family!
Durable
Organic cotton is also known for its durability. This means that an organic cotton baby blanket will last longer than a blanket made from synthetic materials. This is important, as babies can be messy and their blankets will need to be washed frequently.
An organic cotton baby blanket is a great investment for any parent. Not only is it eco-friendly and hypoallergenic, but it is also soft, comfortable, and durable. By choosing an organic cotton baby blanket, you can ensure that your little one stays warm and comfortable, while also doing your part to protect the environment.
Bonus Tips
Have you heard of the 5 S's Method for Soothing Babies?  Read our blog HERE for more info.   You will also learn the answer to "Can babies sleep with natural rubber pacifiers?"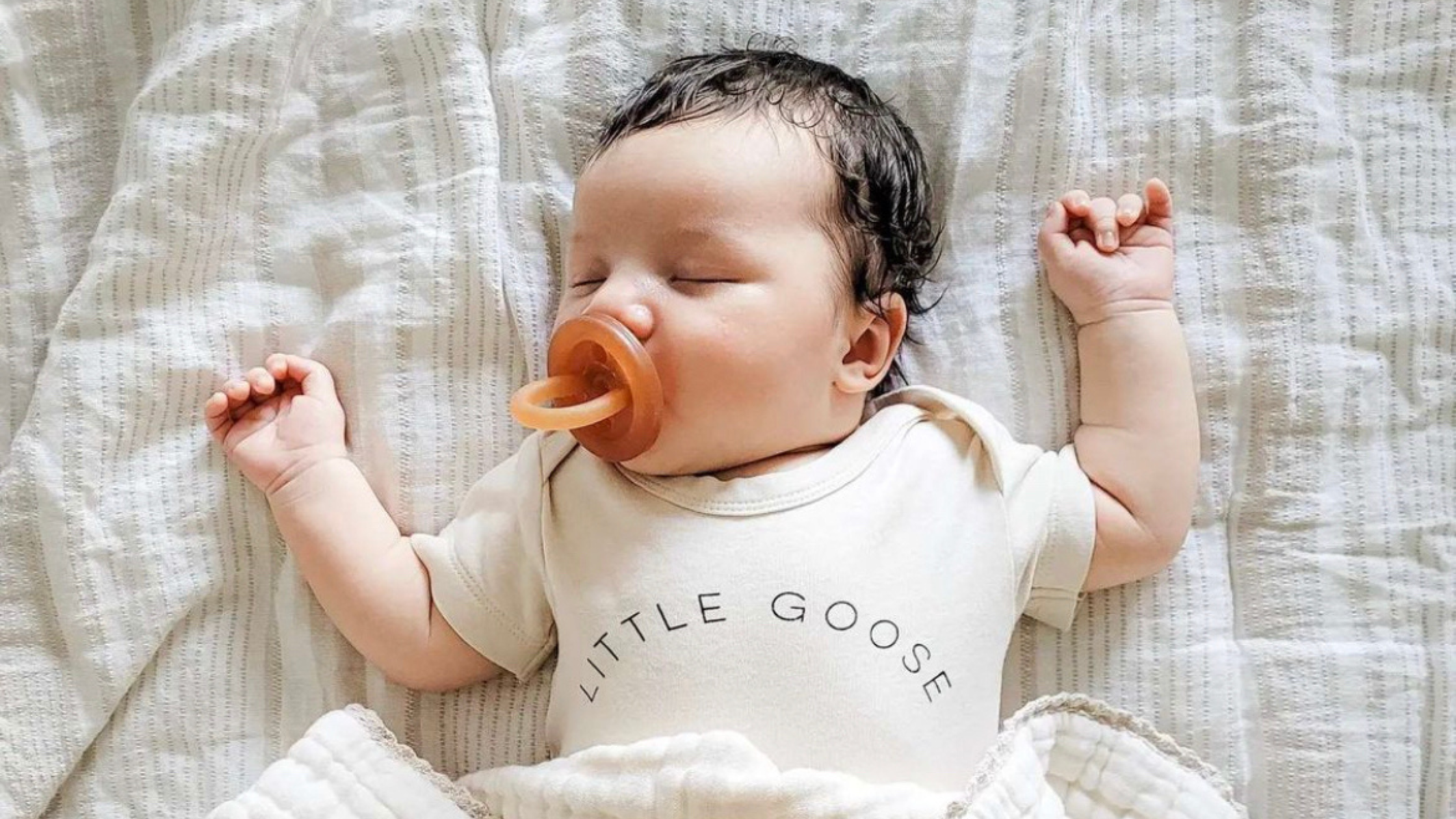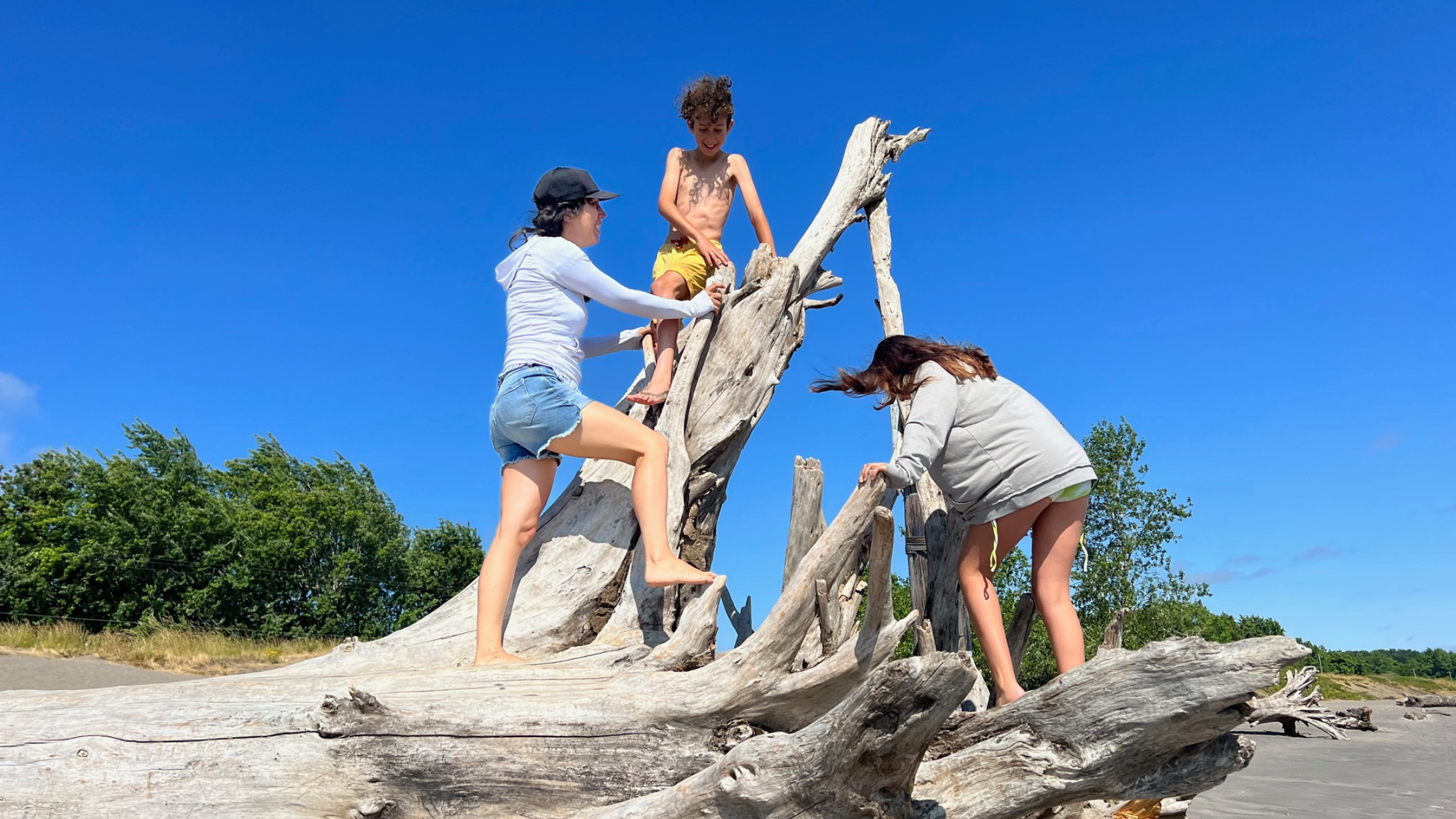 ecopiggy
Family Fun Weekend in Portland
Are you looking for an exciting and memorable family weekend getaway? Look no further than Portland, Oregon! With its vibrant culture and stunning natural beauty, Portland offers an array of activi...
Read more