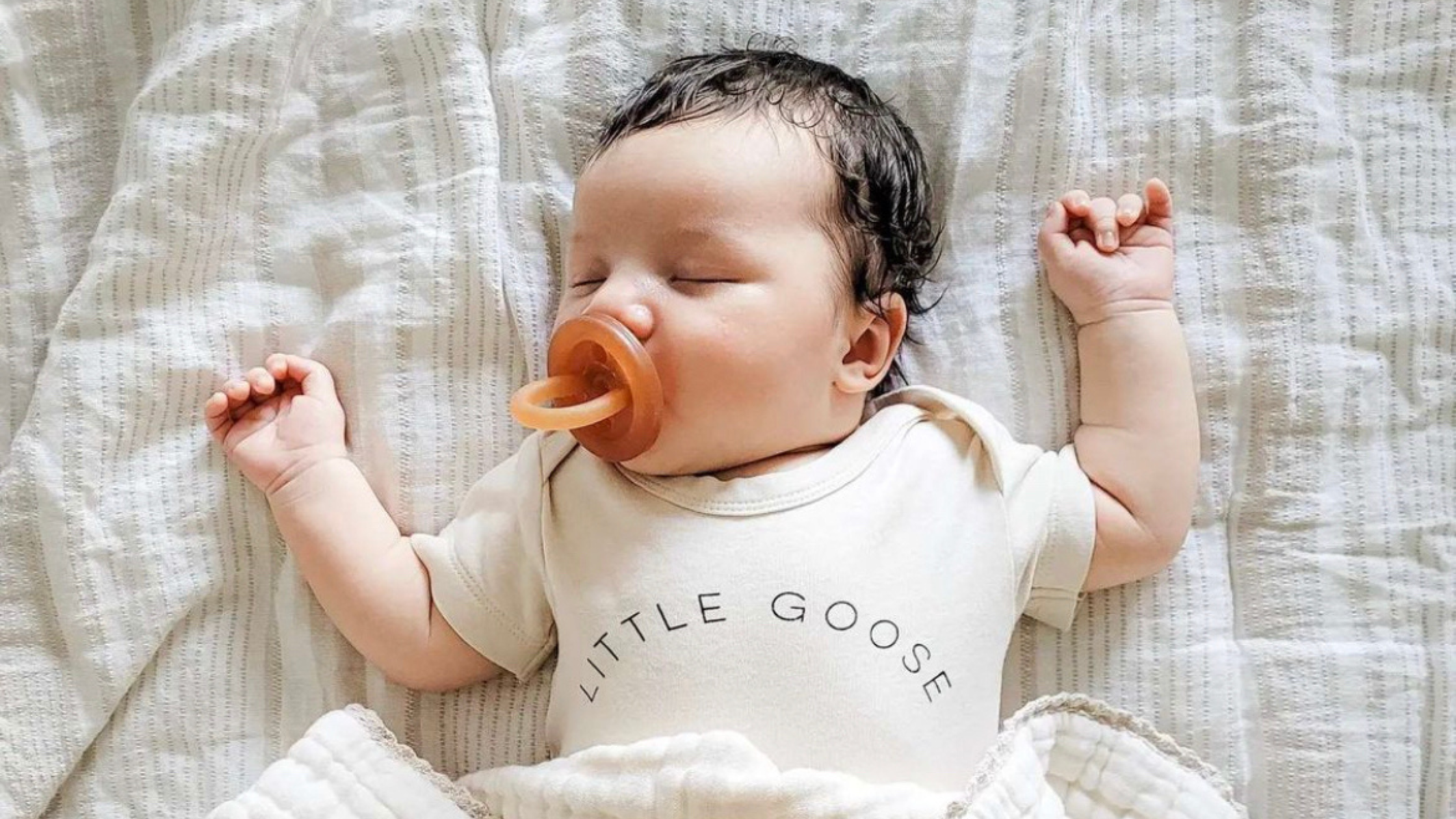 How to get Baby to Take a Pacifier
Pacifiers can be a supportive tool for new parents, but not all babies take to them right away. If you're struggling to get your little one to accept a pacifier, here are some tips to try. 
How to get baby to take a pacifier:
 Remember, every baby is different, so what works for one may not work for another. Keep trying different approaches until you find what works best for your little one.
Have other questions about natural rubber pacifiers?